Gameday Character Records
The playoffs are here.
It's time to scout opponents.
It's time to work on defensive strategies and line matching.
Gearing up for the playoffs takes time, dedication and hard work.
It takes skill, strategy and effort.
There are major decisions that need to be made.
And none of those decisions are more important, more influential and more critical than this one:
Choosing the
gameday
characters for the playoff run.
Yes, that's right.
It's been a long season.
We've used many different characters throughout the year.
Some are grizzled veterans that have been with us for years.
Others are rookies that made their debuts this season.
Some appeared for only one game.
Others were with us throughout the year.
For a few games we had no one, due to injuries.
Only the best will make the playoffs.
To help determine who we will count on for the postseason, we present the records of each character.
Thanks to reader Chewbacca for the help.
1-0-1
3-2-0
0-1-0
5-1-0
1-0-0
1-0-0
1-0-0
1-0-0
1-0-0
2-1-0
1-0-0
0-1-0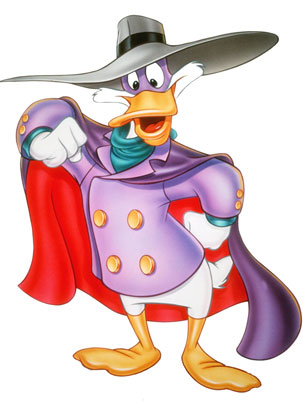 1-0-0
0-1-0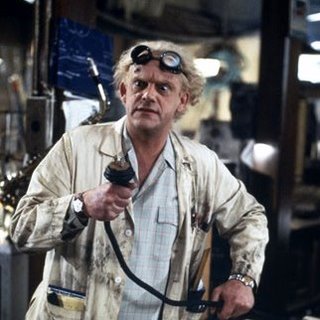 0-1-0
0-1-0
0-1-0
No one (due to injuries)
2-1-0
1-0-0
1-1-0
7-0-1
1-1-0
1-4-1
1-0-0
2-0-1
1-1-0
0-1-0
0-2-0
2-1-1
0-1-0
0-1-0
1-0-0
1-0-0
0-1-0
1-0-0
0-1-0
1-0-0
2-1-1
1-1-0
1-0-0
0-0-1
1-0-0
1-0-0
So, here's the question:
Who do we go with?
Previously dependable characters like Hacksaw have struggled this year.
Rookies like Gizmo have been impressive during the season, but they've never seen playoff action.
Several characters have only appeared in one or two games. Is this a large enough sample or do they deserve another chance?
Let us know your choices and we'll announce our lineup before game one.
For actual coverage of the playoffs (rather than an in-depth discussion on pictures posted in gameday threads) read our
SENS-PENS Preview
.
Go Pens.