5:00 PM
BankAtlantic Center

Listen to the game at [
WXDX
]
The other game Pittsburgh is playing in Miami today.
The Panthers have given the Pens problems all season.
Tomas Vokoun will be in net for Florida.
He's been on fire in every game against the Pens.
We could say something about the Pens power play here but...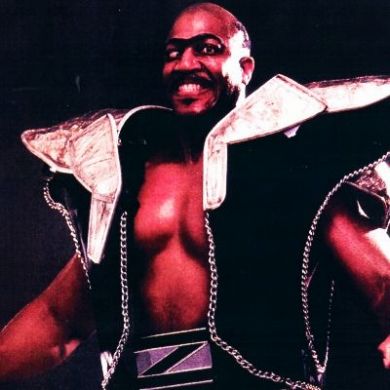 There's nothing worse on a lazy Saturday afternoon than the Pens going into Tampa Bay's Sam's Club Warehouse and laying a turd on the center-ice dot with pinpoint accuracy.
As far as Tampa's concerned, they've been under everyone's radar all season.
They have the horses. So did Eight Belles' jockey.
So, the Pens have now dropped 4 in a row and 5 of the last 6. But this shit happens. In the NFL, losing 4 games in a row means you start calling people homos on Twitter. In the NHL, it's 5% of the season. But, still, flip the calendar back one year, and things were much more depressing.
We refuse to try to chisel away at the Pens' issues, because they're hard to find. Sure, the Pens powerplay is anus, but it'll come around when it has to. We're looking at a hockey team that's been hanging around at the top of their conference all season, they're the defending world champs, they have 2 of the top 10 players in the world, and their GM already knows what you're having for lunch next week. They just haven't been winning recently.  Going through these stretches helps everyone in the organization to find faults and to find what works and what doesn't.  Have to do it.

And the Pens are taking this slump into the official dog days of winter; that slice of time from mid-January to about a week before the trade deadline where it's cold as balls 24/7 and you don't want to get out of bed in the morning. The most wonderful time of the year.
Add a comment