3:00 PM/ET
7:30 PM/ET
12:00 AM/ET
Vancouver, British Columbia
Day Four.
The marquee games are tomorrow, so it's tough not to look past today's games.
It's been quite the tournament so far.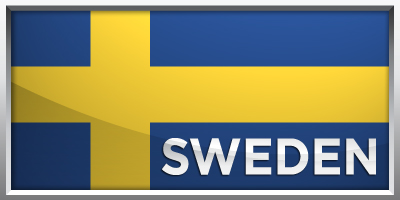 3:00 PM/ET
7:30 PM/ET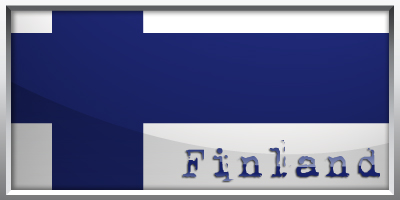 12:00 AM/ET
Vancouver, British Columbia
Day Three.
After an upset and a near -upset yesterday, things are starting to get interesting.
Had to post this.
This is worth more than a few laughs. From our boy Benson:
Incredible hahhaa, the ending maybe the funniest thing we've ever seen.
Go Country.
Add a comment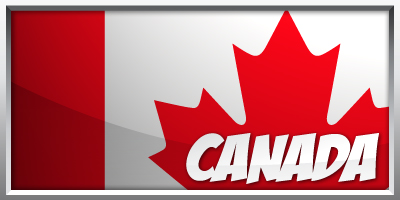 Goosebumps
when that puck hit the twine.
But the
backstory
is what is so great. Sid,
Toews
, and
Getzlaf
no dice.
Freed from the shackles of NHL shootout rules, coach Mike Babcock of Red Wings fame wanted Sid.
Again.
Clicking that link is a great way to spend some time this Friday morning.
Now all that's missing is the handshake line after Canada beats Sweden.
Only thing to look at coming out of the USA game
is them padding a potential goal-differential tiebreaker if it comes to that.
The first "upset" of the Tournament.
AO couldn't get the job done.
Geno
no dice with the game on the line.
After the jump, some statistical breakdowns.
And some clarification on points.
3:00 PM/ET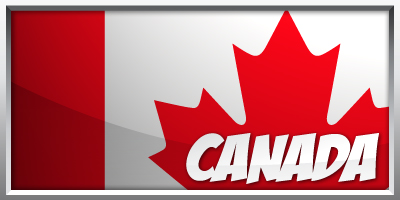 7:30 PM/ET
12:00 AM/ET
Vancouver, British Columbia
Day three of the tournament.
This month has an Olympic preview.
We have been excited for these Games for years.
And as much as we wanted to see Malkin, Crosby, and whoever play, there was one man we wanted to see.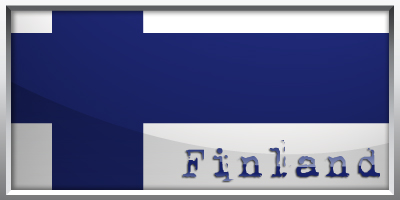 3:00 PM/ET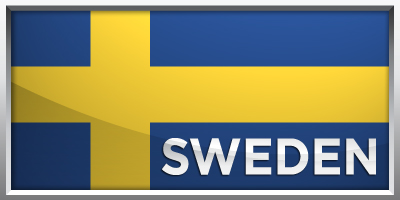 7:30 PM/ET
12:00 AM/ET
Vancouver, British Columbia
Day Two.
The six teams that didn't play yesterday face off against one another.
How will today's games impact your
Rinkotology
team?
For those who were asking us, bonus points for game-winning goals are only awarded for overtime or shootout goals.
Yesterday felt like March Madness.  And while the games weren't that good, it was just incredible and bizarre to watch some of the best players in the world on the ice with each other.
Easily the most competitive of the three games.

Team USA got off to a slow start, but they took over in the second period.
The Swiss actually had some decent chances, but Ryan Miller was sharp.
Bobby Ryan looked good.   Ryan Malone got a goal.  David Backes had the game-winner.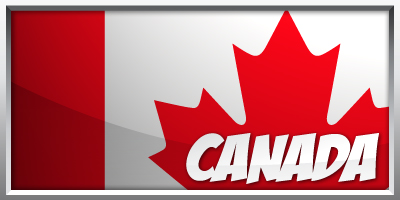 Canadians were starting to squirm and then all of a sudden took over.
Crosby had 3 assists, and his linemates, Nash and Jarome Iginla, were unreal.
At one point Mike Richards took a shot with0 Crosby driving to the net.
Life made no sense.
Much like the Canada game, the Russians were kind of like whatev.

Then they turned it on.
A.O. answered an early third-period Latvia goal, and things blew up.
Malkin was everywhere.
Guy that probably killed or helped your Rinko team:
As you'll see below, having A.O. as your captain is lights-out.
The Rinko boys are exploring the implementation of a "search" feature to find your friends' teams.
As well as a "share this" link for your team that you'll be able to share.
In first place before Wednesday's games:
Holding a slim 0.8-point lead over second place.
Go country.
Add a comment