3:00 PM/ET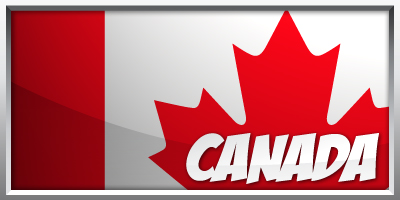 7:30 PM/ET
10:00 PM/ET
12:00 AM/ET
Vancouver, British Columbia
Elimination round now.
Only four of these teams will move on and play in the quarterfinals.
The winner of Switzerland/Belarus plays Team USA.
Finland will face either Latvia or the Czech Republic.
Slovakia or Norway will move on to face Sweden and either Canada or Germany will play Russia.
"The Pirates have informed the NHL that they're interested in hosting the next Winter Classic which, they hope, could star Alex

Ovechkin

and the Washington Capitals taking on Sidney Crosby and the Pens."
Ummmm
no thanks. Almost have to wonder if this is Pirates pulling a dick move after the Pens leaked the story of 66 trying to buy the
bucs
.
Having the Pens in any outdoor game in the next three years is a mistake for several reasons.
Next year is the first year of the

Consol

Energy

Center.Why

the hell would you want to play one less game there?
Anything involving the Pirates is a bad idea. The Pirates are the organization that won't even post Penguin scores in their building.
The Penguins are already the most over-exposed NHL team there is. Lets tone it down a little bit.
Home teams have won like 1 game in January on the North Shore.
wooooooooooooooooooooooooooooooooooooooooooooooooooo
Go Germany.
Add a comment
Ovechkin knocked Jagr back into 1994.
Malkin kicks it up a notch.
look at the Caption. That is not photoshopped.

(smk)
If you are looking for the hit online, good luck. The IOC has blocked every trace of it.
SUCK IT IOC AND NBC.
Thanks to everyone for sending that along.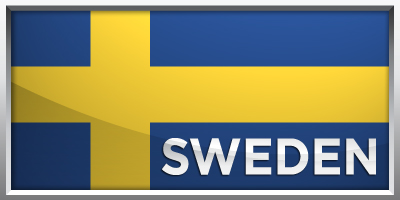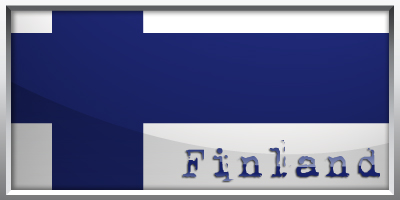 After a long weekend, this game was past our bedtime.
King Henrik with a huge shutout.
And then...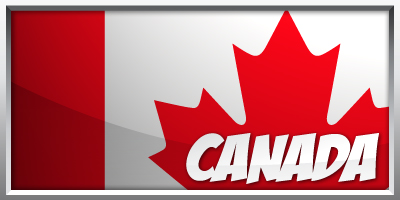 The game that was gonna grab some non-hockey fans and glue them to the TV.
Whether you bleed stars and stripes or call the U.S. "The States,"
this game was good for hockey.
Chris Drury was out of his mind. Ryan Miller went to another level.

The atmosphere came off as incredible.
The game went back and forth.
Just amazing.
Orpik destroyed Crosby.
At one point Canada destroyed themselves.

(Michael M)

The U.S. moves on to play the winner of Switzerland-Belarus.
Canada has to beat Germany for the right to play Russia.
Still kind of speechless from this game.
Brian Rafalski scoring 2 goals?

Before the Sweden-Finland points were tallied, here's the leader:

Rafalski.  Gutsy move.
And the search feature is now ready to roll.
If it doesn't work, refresh your browser.
Also, we are in the final stages of getting the playoff version complete. And don't worry, for those sick of us talking about Rinkotology, it is going to get is own blog and comment sections.
Until then, we still need help. If you have any feedback/ideas please email us at
This email address is being protected from spambots. You need JavaScript enabled to view it.
.
Go country.

Add a comment
3:00 PM/ET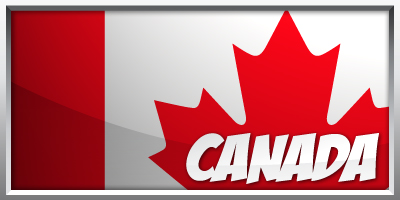 7:40 PM/ET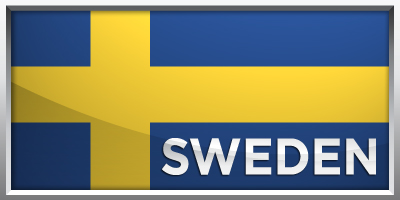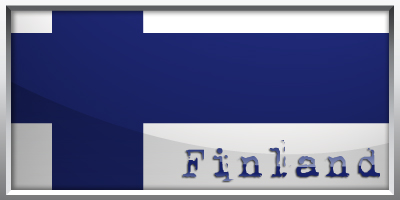 12:00 AM/ET
Vancouver, British Columbia
Day Five.
What a series of games tonight.
Three big rivalry games all on the same day.
Here's the current standings:
Lots at stake today.
3:00 PM/ET
7:30 PM/ET
12:00 AM/ET
Vancouver, British Columbia
Day Four.
The marquee games are tomorrow, so it's tough not to look past today's games.
It's been quite the tournament so far.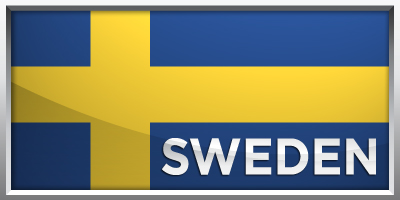 3:00 PM/ET
7:30 PM/ET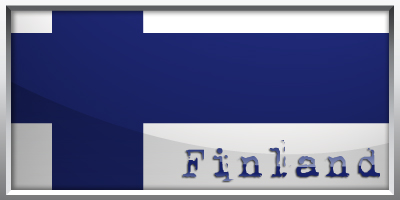 12:00 AM/ET
Vancouver, British Columbia
Day Three.
After an upset and a near -upset yesterday, things are starting to get interesting.
Had to post this.
This is worth more than a few laughs. From our boy Benson:
Incredible hahhaa, the ending maybe the funniest thing we've ever seen.
Go Country.
Add a comment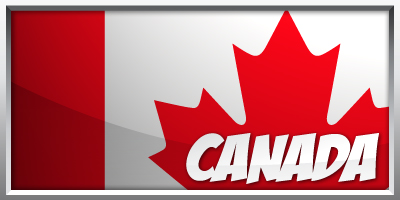 Goosebumps
when that puck hit the twine.
But the
backstory
is what is so great. Sid,
Toews
, and
Getzlaf
no dice.
Freed from the shackles of NHL shootout rules, coach Mike Babcock of Red Wings fame wanted Sid.
Again.
Clicking that link is a great way to spend some time this Friday morning.
Now all that's missing is the handshake line after Canada beats Sweden.
Only thing to look at coming out of the USA game
is them padding a potential goal-differential tiebreaker if it comes to that.
The first "upset" of the Tournament.
AO couldn't get the job done.
Geno
no dice with the game on the line.
After the jump, some statistical breakdowns.
And some clarification on points.