via @11OnTheIce
The Frozen Four kicks off this week. Thursday and Saturday.
::::::::::::::::::::::::::::::::::::::::::::::::::
-- Crosby spoke today. [ Pens.com ]
"It's impossible to keep weight. I'll be excited when I can eat," Crosby said. "It's been shakes. It hasn't been too enjoyable that way. Maybe this week I'll start doing that."
Looks like pretty good dental work though.
-- In his latest column titled " Malkin must play better for Penguins," Ron Cook examines every point he has ever made. But acts like he hasn't... [ PG ]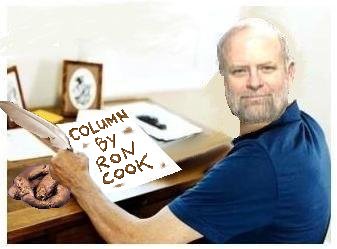 -- Mark Madden checks in with his thoughts. Overall decent read until the Morrow part. [ MarginalHockeyblog ]
Fans who criticize the play of Morrow because he has just one point in six games don't understand what Morrow provides. He's a leader, he's physical, he's gritty, he goes to the blue paint and he generates a body count. Morrow is the type of player that breaks the opposition defensemen down over a seven-game series. Murray provides the same element on defense. This is the NHL, not a fantasy league.
Leader, gritty. Could be any math teacher.
After the jump, Jagr piece from last week, Pens playoff matchup...
Add a comment